Video extract from Spaceheads live set on the Hello Goodbye show on Resonance FM last Saturday. You can listen again to the whole show with interview here
Great Saturday afternoon in the beer tent at Stoke Newington Literary festival – thanks to all that came down and those involved in organising it. Here is a video of the last 16 minutes of my improvised performance – with scenes from around Stoke Newington added in the background
Video credits here
Spaceheads follow up EP to last years Sun Radar is released today. it features four new Spaceheads tracks and is called "Trip to the Moon"
Available on 12 inch Vinyl, CD and download you can order it from Spaceheads bandcamp page
It is out on Electric Brass Records and there is more info on the release here
Watch the video from the first track on the EP – Cosmic Freight Train
James have just announced a big UK tour in November. With the new album only a month away and the first single all over the airwaves, the question on everyone's lips has been, 'When's the tour?'
Dates and ticket details can be found here.
A video for the new single 'Moving On' by BAFTA winning animator and director Ainslie Henderson; is out today and premiered on Vevo.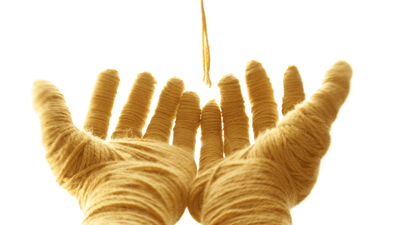 Excerpt from solo gig with Thurston Moore in Stoke Newington London last Thursday.
The effect is created by playing continuously by circular breathing into a sample and hold filter.
Thanks to Richard Boon, Thurston Moore, and all the folk at the Stoke Newington literary festival.
Spaceheads are releasing a 4 track EP on 8th April on Electric Brass Records. The EP features 4 new Spaceheads tracks and is available on vinyl 12inch 45rpm along with all other formats. More info …..here.
Here is the video for the first track on the EP – Sun Radar
You can watch us play at the Rock in Rio festival Lisbon Portugal. Sunday 3rd June 8.30pm local time
There is a live video stream here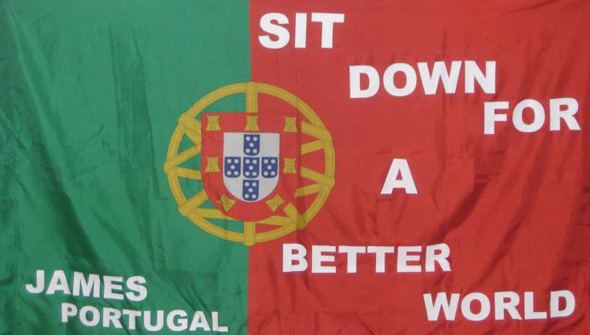 Look out for the Portuguese James fans who have organised the "Project Sit Down". Have a great time!
Thanks to Club Integral for putting us on at the Grosvenor. A great time was had by all. Here is a video of our final piece. Great projections from Jaime and his Rucksack Cinema yet again!
Spaceheads play their first gig of 2012 on Friday 11th May in London.
Club Integral host the night at At The Grosvenor, 17 Sydney Road, Stockwell, SW9 OTP.
We will play at 10.15 to allow plenty of time for people to catch transport home from Brixton or Stockwell.
Club Integral details here
Facebook event page here
Here is a video taken from our last gig in Manchester in December 2011
Getting ready to play at Coachella Festival with James
You can watch a live stream here

Fri 13th April
Channel 1, from 3:50pm 4:40pm PST East Coast time
from 11:50pm GMT start in UK